Capital Grant
Improve community facilities and spaces. Capital grants provide funding over one year to help organizations respond to the capital needs of Ontario's communities.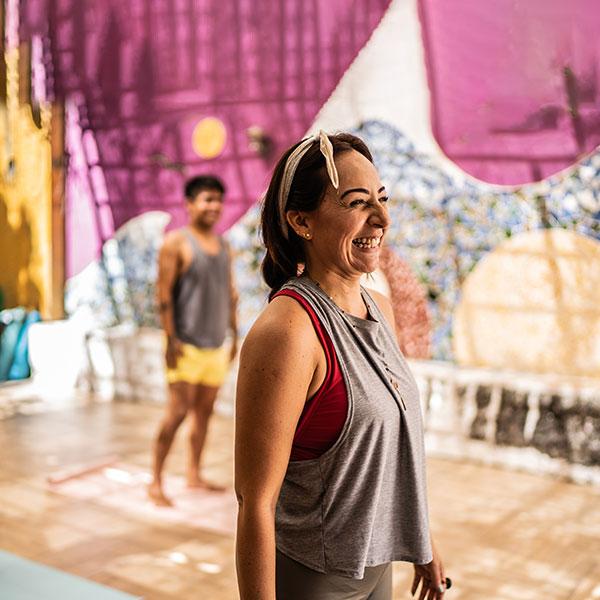 Next deadline
March 6, 2024, 5:00 pm ET
This page is under development.
Updated information for this grant stream will be available late fall 2023.
Do you need support for your active Capital grant? Please connect with your Program Manager.