Grant Application Deadlines
If your organization is interested in applying for a grant, review the application deadlines and accompanying information to successfully plan ahead.
Please note there are no upcoming deadlines at this time. Please check back soon.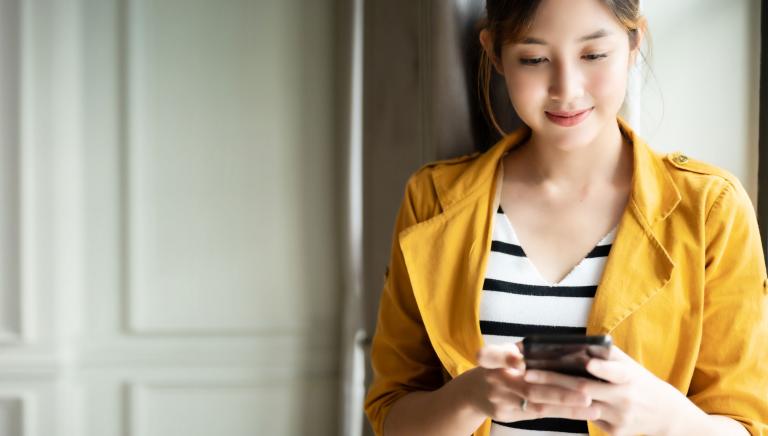 We're here to help
Contact us for information and advice about your grant application, or with any general inquiries.
Get Support