Grant Application Deadlines
If your organization is interested in applying for a grant, review the application deadlines and accompanying information to successfully plan ahead.
The Seed, Grow, and Capital grant cycles continue to be on hold while we invest through the Resilient Communities Fund to rebuild the capacity of eligible non-profit organizations that have been impacted by COVID-19.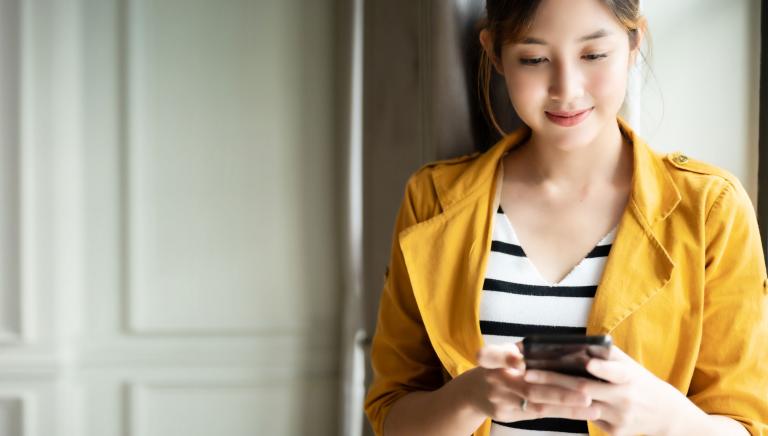 We're here to help
Contact us for information and advice about your grant application, or with any general inquiries.
Get Support