Subscribe to OTF's Newsletter
Subscribe to our monthly newsletter to get OTF news and a variety of curated resources from the non-profit sector directly to your inbox.

Our newsletter includes: 
OTF announcements  
Granting updates and deadline reminders 
Application resources and supports
Grantee stories 
Other funding opportunities 
Resources from the non-profit sector, such as articles, webinars, podcasts, and conferences. 
Subscribe Now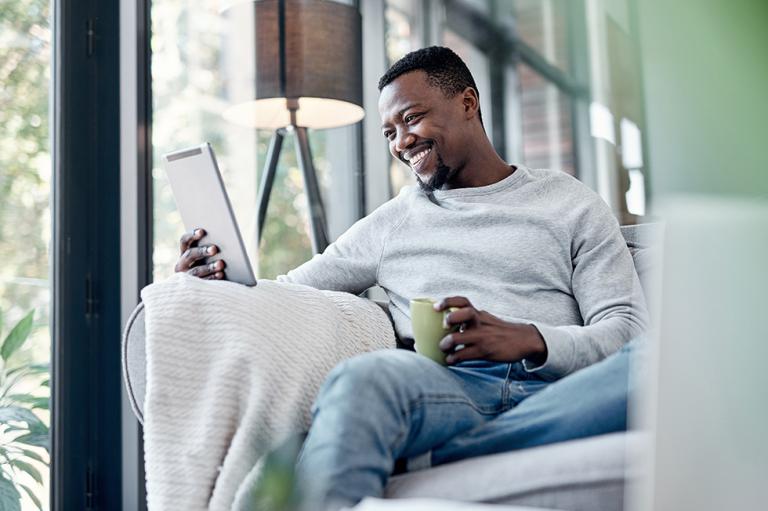 News and Articles
Explore our recent posts and top stories to learn more about our work across Ontario.
Start reading