Capital Grant Application Resources
Find useful resources about the Capital grant application and get help preparing your application.
OTF has divided Ontario into 16 catchment areas, enabling OTF to make granting decisions at a local level. Find the catchment where your program's greatest impact will occur or where your program will be delivered.
OTF supports collaborative arrangements that will achieve positive community impact. Discover more about collaboratives and how to submit a collaborative application.
Get details of the financial requirements needed to be eligible for an OTF grant, including financial statements and evidence of financial health.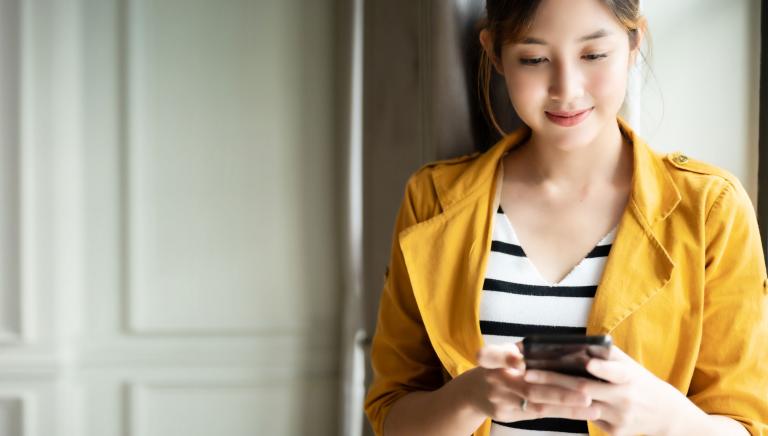 We're here to help
Contact us for information and advice about your grant application, or with any general inquiries.
Get support