Resilient Communities Fund grants $95.8M to 1,146 Ontario non-profits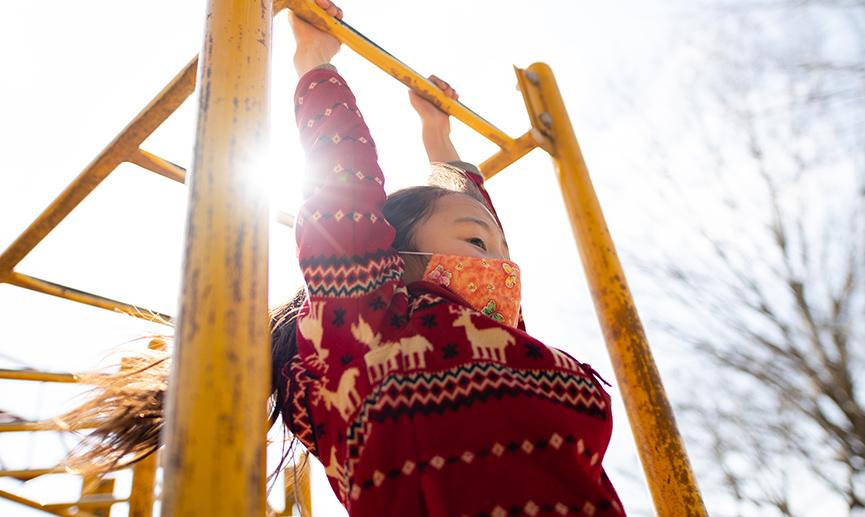 The Ontario Trillium Foundation (OTF) announces the newest grant recipients of the Resilient Communities Fund. This funding will help 1,146 organizations recover and build their resiliency from the impacts of COVID-19.
From the onset of the pandemic, the non-profit sector had to address many challenges, from meeting public health requirements to finding new ways of connecting with their communities. Program and service delivery had to be shifted and reimagined to meet demand and community need.
In 2020, OTF launched the Resilient Communities Fund to support Ontario's non-profit sector as it rebuilds its capacity from the impacts of COVID-19. This year, OTF continues to support non-profits through this fund which includes flexible project outcomes and activities. Through the third round of the Resilient Communities Fund, $95.8M has been awarded to support 1,146 non-profit organizations. Explore the grants awarded list. 
With this funding, organizations can train staff and volunteers, purchase equipment, renovate spaces, and develop plans to meet demand in news ways and support their communities in the long-term.
Projects receiving funding this year include:
The Pikangikum First Nation received a $147,600 grant to hire a Manager and Coordinator to support food security projects and facilitate access, delivery, and distribution of food donations.
Aron Theatre Co-operative Inc. received a $29,500 grant to purchase audio equipment and furniture to enhance meeting rooms and create safer spaces for live music and community events. 
Learning Disabilities Association of Windsor Essex received a $83,800 grant to create a new strategic plan, redesign its website, and develop a new fundraising strategy.
Kinsmen Club of Listowel received a $130,800 grant to renovate its community hall to improve accessibility, enhance safety for expanded community use, and increase stability in rental revenue.
Epilepsy South Central Ontario will use its $121,200 grant to hire consultants, upgrade fundraising technology, train staff, and enhance digital infrastructure to increase capacity and community impact.
"OTF remains committed to helping the non-profit sector rebuild its capacity by investing in critical recovery projects across the province." said Katharine Bambrick, CEO of the Ontario Trillium Foundation. "Through this newest round of grants, 1,146 groups will receive the funding they need to address challenges and barriers to effective program and service delivery. They will pivot programming, improve access to services, and develop new opportunities to connect, engage and support those they serve." 
Quick facts
The Ontario Trillium Foundation (OTF) is an agency of the Government of Ontario with a mission to build healthy and vibrant communities in Ontario.
In 2020/2021, OTF invested in 1,238 projects with 94.3 million to strengthen the impact of Ontario's non-profit sector. This includes $11.2 million awarded through Seed grants and $83.1 million through the Resilient Communities Fund. 
The Resilient Communities Fund has supported 2,191 projects with close to $179 million since it was announced in August 2020. 
OTF administered the $105 million Community Building Fund on behalf of the Ontario government in 2021/2022 to support 816 organizations with sport and recreation facilities that were impacted by COVID-19.