Grant Application Deadlines
Thank you for your interest in the Ontario Trillium Foundation. There are no upcoming grant application deadlines for 2021.
Please subscribe to our newsletter at the bottom of the page for upcoming granting updates.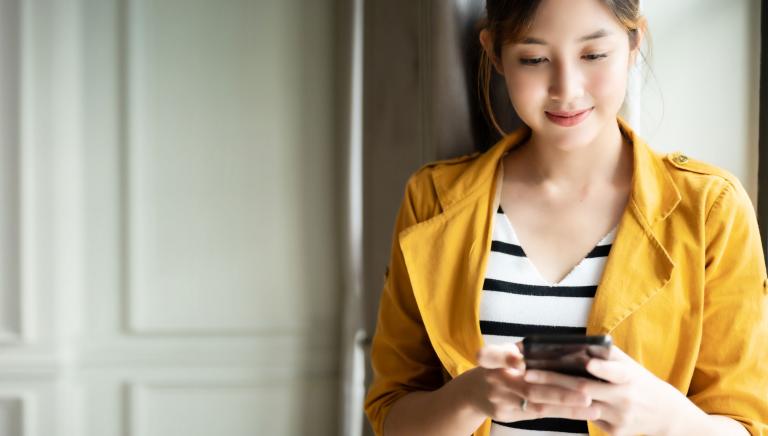 We're here to help
Contact us for information and advice about your grant application, or with any general inquiries.
Get Support