Recognizing National Volunteer Week 2022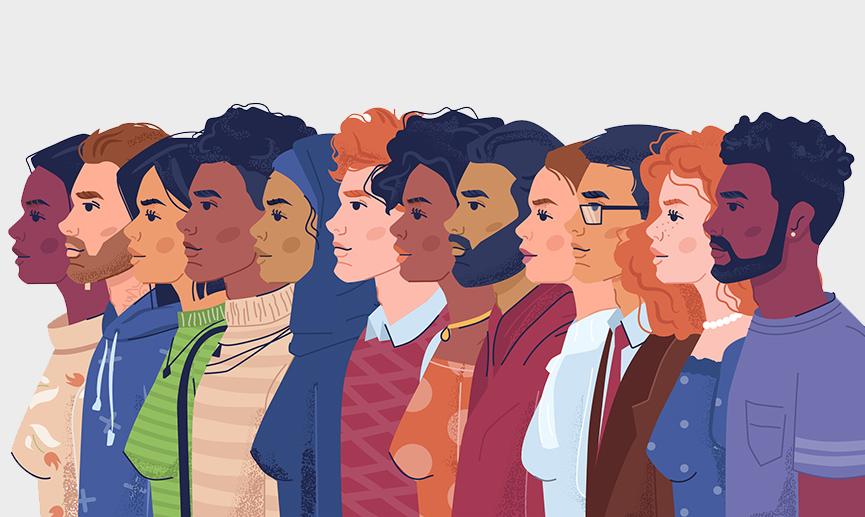 The Ontario Trillium Foundation (OTF) is proud to mark National Volunteer Week and celebrate its volunteers who help build healthy and vibrant communities.
This year, the theme for National Volunteer Week is Volunteering Is Empathy In Action. Having empathy is key to volunteering as it enables us to understand the perspectives and needs of others. It's also a key building block to developing successful relationships and strong community connections.
As a granting agency, OTF supports over 1,000 organizations every year who rely on the commitment of local volunteers to help deliver their programs and services. Since 2016, more than 137,500 volunteers have contributed 2.3 million hours as a result of OTF funded initiatives throughout Ontario. Their empathy and commitment to help others is essential to building healthy and vibrant communities. 
And, at OTF, we work with over 300 volunteers who play a key role in delivering grants to communities by bringing their diverse perspectives and experiences to our work. OTF's Board of Directors and Grant Review Team members support the vital work of non-profit organizations across Ontario and help strengthen the capacity of the non-profit sector.
To all volunteers who put empathy into action, thank you! Your contributions are fundamental to the social and economic fabric of Ontario. 
If you are interested in volunteering at OTF and making a difference if your community, review the information on our volunteering page.