Recognizing the contributions of Black communities during Black Heritage Month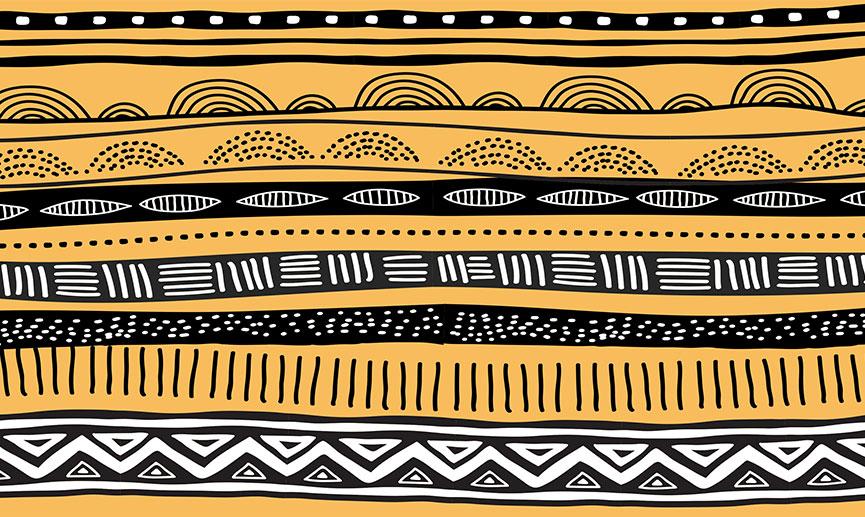 In February, Ontario Trillium Foundation (OTF) staff across the province will learn about Black heritage in all its forms. By looking at the past and present, we will celebrate the importance of Black culture and arts in our communities.
Black Heritage Month is a month dedicated to discussing and learning about Black people and communities. It's a time to reflect on history, especially local Black history, and to highlight Black communities' past and present contributions to our society. 
Ontario proclaimed Black History Month for the first time in 1993. On February 16th, 2016, Bill 159: An Act to proclaim the month of February as Black History Month received royal assent and Ontario became the third province to pass Black History Month legislation.
At OTF, we are committed to diversity, equity, and inclusion throughout our work with non-profit organizations, grassroots groups, and underrepresented communities. Throughout the year, we actively engage in meaningful conversations with Black communities, partners, and OTF staff to address anti-Black racism in all aspects of our work.
The events of recent years, from the Black Lives Matter movement to the disproportionate impacts of COVID-19 on Black communities, has led to more open discussions about the needs of Black communities across Ontario. We are listening, learning, and engaging in the changes needed to improve the lives of Black communities.
As one of the largest granting agencies in Canada, we support positive community change by investing in projects that improve the lives of all Ontarians. We are pleased to support and partner with Black-led and Black serving organizations across the province to include all voices and perspectives in our work. 
Over the course of February, OTF staff will be working with community experts and partners to celebrate Black philanthropy, Black arts, Black excellence, and Black identity through a series of learning opportunities.
We look forward to discovering the vast diversity of Blackness, this month and throughout the year, while learning from the stories and experiences of those who know it most intimately.