OTF's Resilient Communities Fund: Grants available for 2022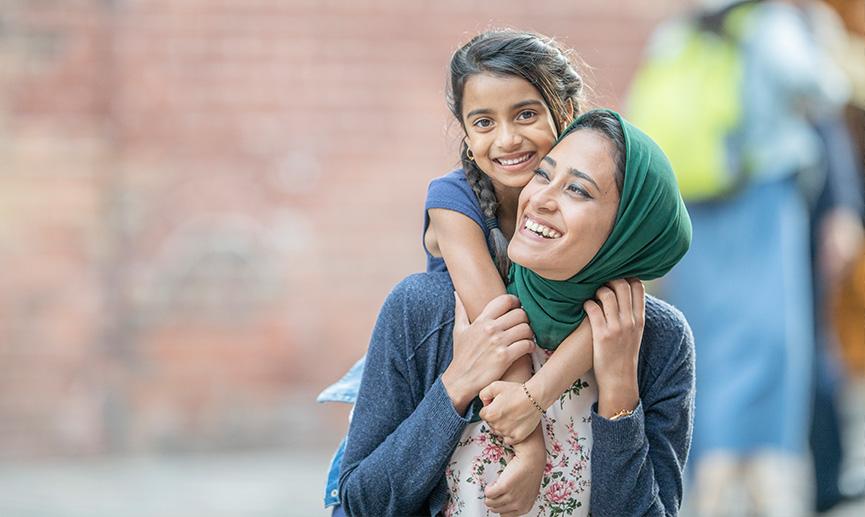 As the non-profit sector continues to be impacted by COVID-19, recovery support is essential to help organizations face ongoing challenges. This includes adapting program and service delivery, meeting changing community needs, and addressing health and safety requirements.

Through the Resilient Communities Fund, the Ontario Trillium Foundation (OTF) supports non-profit organizations as they continue to recover and build resiliency due to impacts of COVID-19.
The Resilient Communities Fund supports the recovery efforts of organizations impacted by COVID-19 and helps them respond with immediate, medium, and long-term recovery projects.
Grants support projects that help rebuild an organization's capacity, enhance their resiliency, and meet the changing needs of their communities. Projects should be focused on developing new approaches, starting new activities, adjusting strategies, or planning for future challenges.
Grant details 
Application period is from March 9 until April 6, 2022 at 5 PM ET. 
Grants can be up to 24 months in length.  
Request between $10,000 and $200,000, with a maximum of $100,000 per year. 
Application supports