OTF announces a recovery fund to help the non-profit sector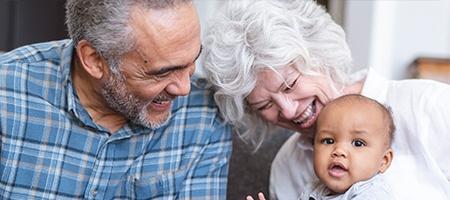 The Ontario Trillium Foundation is introducing the one-time Resilient Communities Fund to invest in the recovery and rebuilding efforts of the non-profit sector impacted by COVID-19.
Non-profit organizations are struggling to operate and deliver their programs and services and meet community needs. The Resilient Communities Fund will respond to the recovery needs non-profits and communities are challenged with as a result of COVID -19 and will support them as they return to building healthy and vibrant communities. 
To learn more about the Fund, eligibility requirements, and how to apply, visit the Resilient Communities Fund resource page.
 
Grant application deadlines 
September 2, 2020 at 5 pm ET.  
December 2, 2020 at 5 pm ET. 
Need support? 
If you are looking for application support, information about the application process or require technical assistance, 
Contact our Support Centre at otf@otf.ca or 1 800 263-2887 
Attend a live group Q&A session and have your questions answered. Sign up today
For regular updates, sign up for our newsletter in the footer below, and follow us on Twitter, Facebook, Instagram and LinkedIn.