Join ONN's new resource centre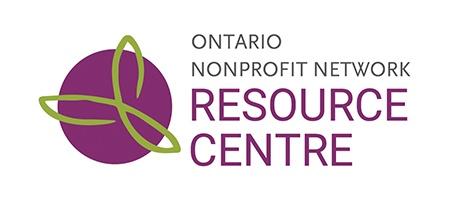 In late 2019, OTF announced the transition of the Knowledge Centre to a new home with the Ontario Nonprofit Network (ONN), and today, we are pleased to share the launch of ONN's Resource Centre.
Freely available for all, the Resource Centre builds on the base of OTF's Knowledge Centre. It is a platform for organizations to collectively share vital resources and information, with content created by and for the nonprofit sector. Resources include how-to guides, templates, case studies and other tools to boost your organization's impact.
Many of the resources and tools previously accessed through the Knowledge Centre are now available on the Resource Centre, and OTF will continue to contribute knowledge resources to support the new platform.
Join the Resource Centre's online community to stay up to date on curated resources and information to support you and your organization.