Celebrating National Indigenous Peoples Day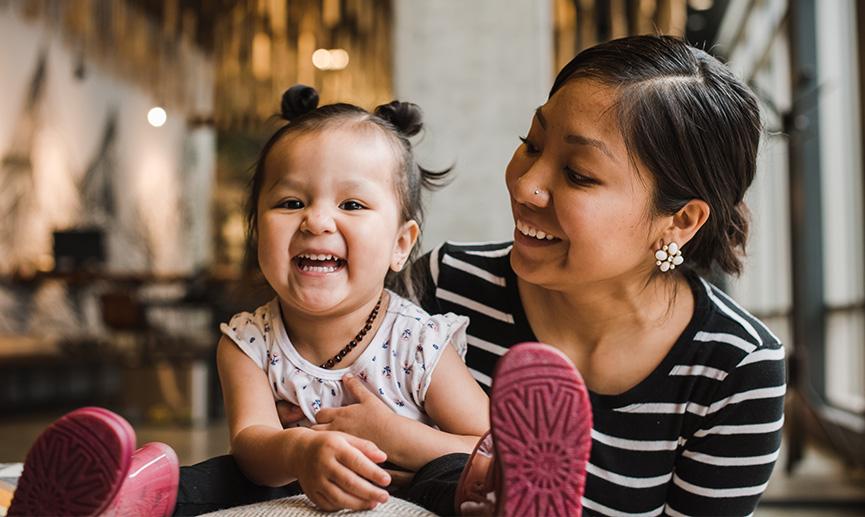 National Indigenous Peoples Day is celebrated on June 21st. On this day, we mark the cultural richness of First Nations, Inuit and Métis people, and recognize their significant contributions to our communities.
National Indigenous Peoples Day is an opportunity to learn more about the history, heritage, resilience and diversity of First Nations, Inuit and Métis people across Canada. As traditional stewards of the land we call Canada today, we also show gratitude to First Nations, Inuit and Métis people who have cared for these lands since time immemorial. We find Indigenous language, knowledge, art, and traditions rooted in our communities across Ontario.
June 21st is a day of significance as it corresponds with the summer solstice, the longest day of the year, which marks the beginning of an annual time for gatherings and harvesting food and traditional medicines. Indigenous peoples and communities have honoured their culture and history on the summer solstice for generations.
Today, we are all invited to make a commitment to further our conversations and take action to correct the harm caused by the impacts of colonization. Awareness and understanding of the truth about our past are just one part of reconciliation and OTF is committed to building relationships and taking actions that work towards this.  
OTF encourages all Ontarians to learn more, listen deeply and support reconciliation through action. Below is a list of resources about the rich, resilient, and diverse cultures of Indigenous peoples in Ontario and throughout Canada. 
Get informed
Visit the official pages for National Indigenous organizations:
Learn more from The National Centre for Truth and Reconciliation:
Engage in online courses:
Learn how the Government of Canada is working to advance reconciliation and renew the relationship with Indigenous peoples:
Discover Indigenous art:
Join the conversation
Use the hashtag #NIPD2022 on social media to participate, learn and engage with your community and beyond for this year's National Indigenous Peoples Day.