Capital grant resources and supports now available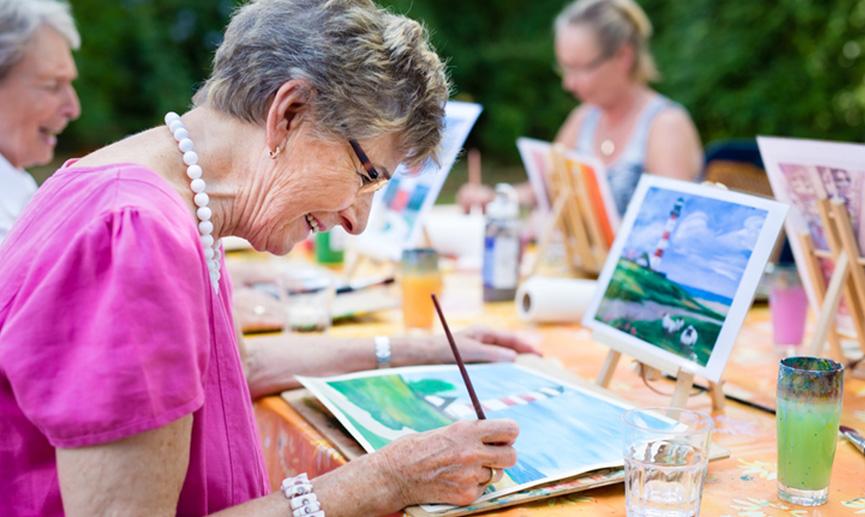 Starting July 6, 2022, apply for a Capital grant to help your non-profit organization address a community need by improving the infrastructure Ontarians need to thrive.
Whether it's purchasing equipment, building a new space, or completing renovations, retrofits or repairs, OTF's Capital grant support projects that will have a positive impact in your community. 
We support projects that: 
Improve access to community spaces, facilities, programs, activities and services, and facilitate community members' full participation in the life of the community 
Improve and build community spaces 
Make programs and services better and more efficient 
Make better use of technology 
Important dates 
Organizations can apply for funding starting July 6, 2022. 
Grant application deadline is August 3, 2022 at 5:00 PM ET. 
Application supports 
Visit the Capital grant page to learn more.