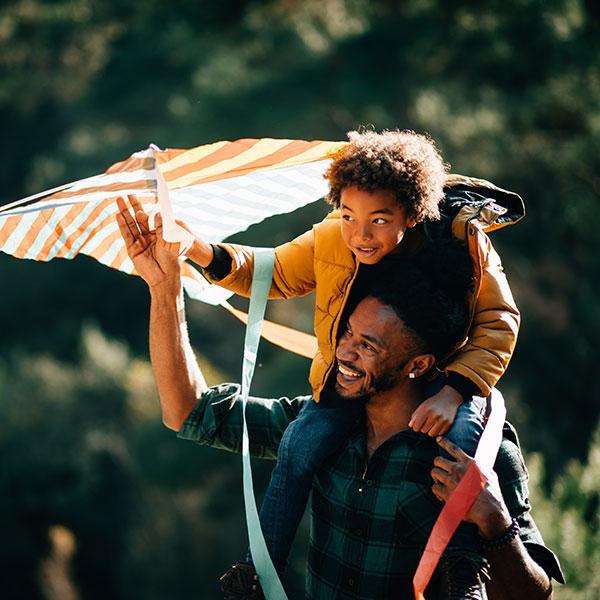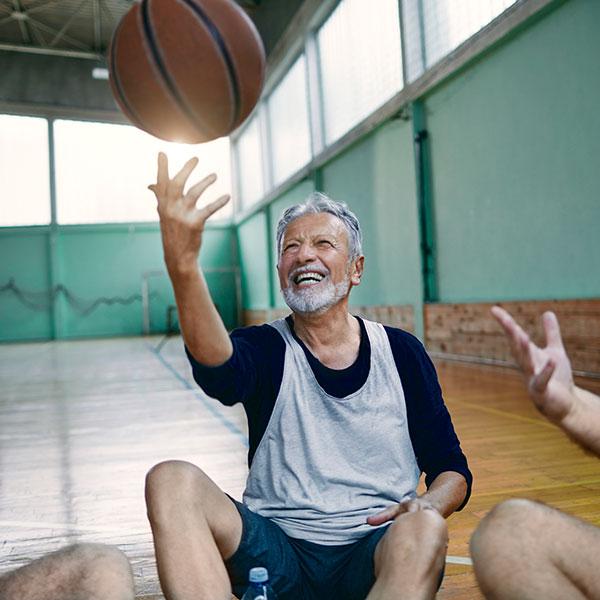 Investing in Ontario
Over the past seven years, projects funded through the Ontario Trillium Foundation have made significant contributions to the well-being of Ontarians.
7.7M sqft
New or Improved Space
Featured News
Helping the sports and recreation sectors recover through the Community Building Fund
A new partnership helps identify sector-wide approaches to data collection and use.
Rebuild your capacity and deliver your programs and services in new ways.
Impact Stories
The community of Peterborough County paid tribute to its agricultural roots by opening a new heritage building in time for Canada's 150th birthday.
Capital Grant
Reaching Intelligent Souls Everywhere (RISE) wanted to create a safe space for racialized youth to express themselves.
Youth Innovations Stream
With high youth unemployment and a pressing need for business education and resources, these programs help young people unleash their inner entrepreneur.
Grow Grant